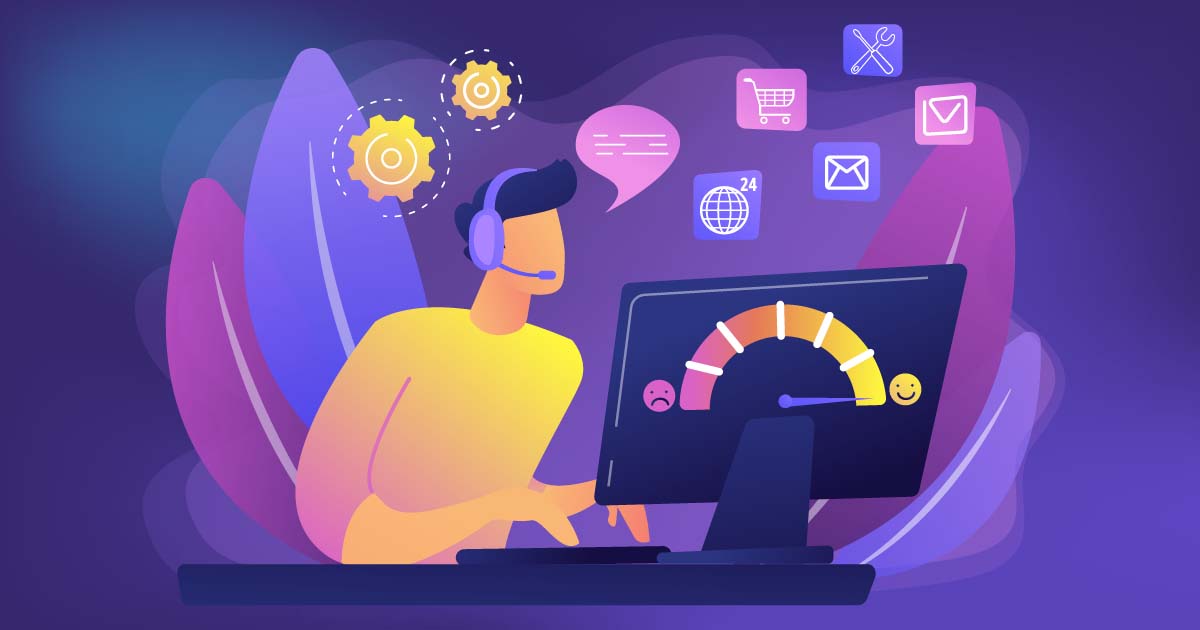 "You can have any color you want as long as it is black." History attributes this famous quote to Henry Ford referring to the production of his famous Model T automobile. While there is skepticism regarding whether he actually said this, it serves as an interesting contrast to today's customers. It's clear the days of "build it and they will come" are long gone.
Today the customer is in charge. Companies spend significant resources to understand their needs, desires, wants, and preferences. We have transitioned from a "make-and-sell" model to a highly sophisticated "sense-and-respond" model. What's more, customers expect companies to keep up with their shifting demands month by month, day by day, and minute by minute.
This is why we consider adaptability to be one of the trends driving CX evolution.
Read More